●   Website Design / Redesign / Development
●   eCommerce Website Development
●   Google™ Streetview integrated Website Development
●   SEO / Advanced Search Engine Optimization Google, MSN etc
●   iOS / Android Mobile App Development
●   CMS Content Management System Driven Websites
●   Web Hosting & Domain Registration
●   Corporate ID/Logo & Graphic Design
●   Digital Imaging and Animation Development
●   Personalized Email Service
●   Database-driven Portals
●   Component Development
●   Maintenance and Support

Google™ Streetview Intregated Website.
We design websites that showcase your business with integrated Google™ Streetview virtual tour. We are a Google approved Streetview™ agency.

Ed's Easy Diner – Virtual Tour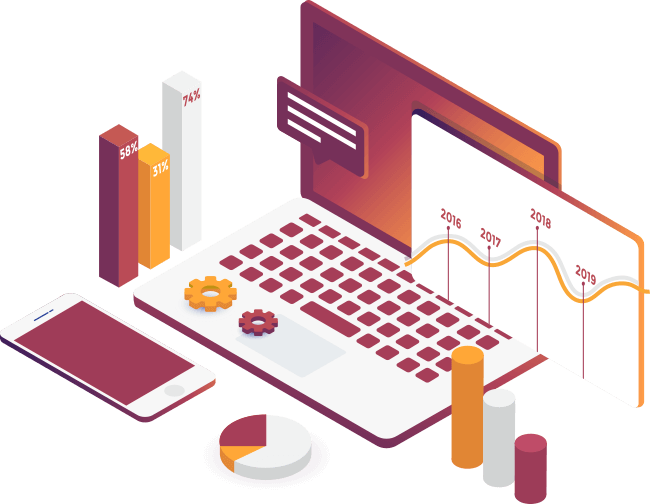 Rank Your Business with Advanced SEO.
SEO – Advanced Search Engine Optimisation, Get higher search engine ranking on Google™, MSN™ and all others. We know how it works… Really!
SMO – Social Media Optimisation
Advanced Social Media Optimisation service including: Facebook, Twitter and Instagram and more…
Google™ Adwords. SEM Campaigns Made Simple.
We make your Ad campaign a reality – We'll show you how! Give us a call.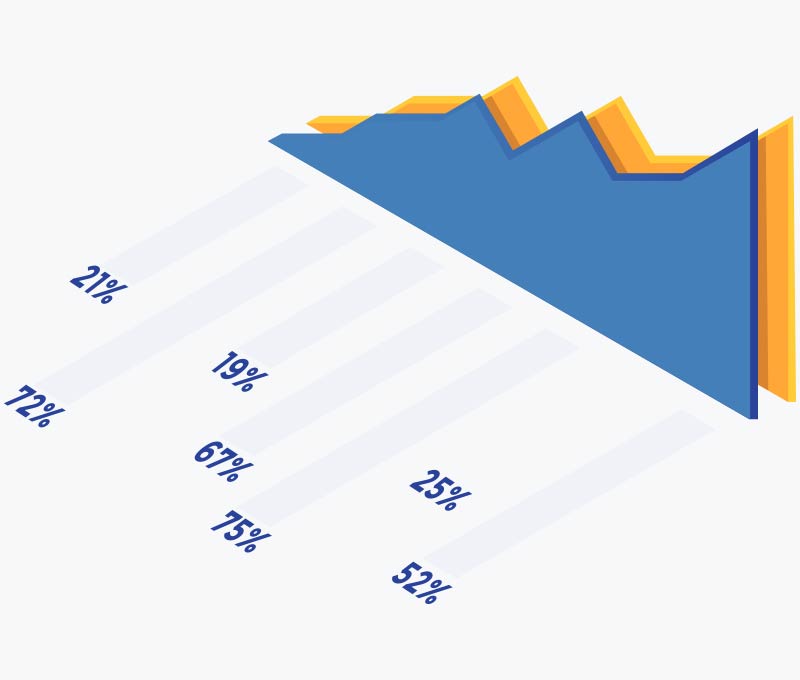 Brand Strategy. Stand Out From The Crowd.
We design corporate ID that speak your business!
Web Analysis Service.
Talk to us and we'll show you the results!