●   Website Design / Redesign / Development
●   eCommerce Website Development
●   SEO / Advanced Search Engine Optimization Google, MSN etc
●   iOS / Android Mobile App Development
●   CMS Content Management System Driven Websites
●   Web Hosting & Domain Registration
●   Corporate ID/Logo & Graphic Design
●   Digital Imaging and Animation Development
●   Personalized Email Service
●   Database-driven Portals
●   Component Development
●   Maintenance and Support
Google Adwords. SEM Campaigns Made Simple.
We make your Ad campaign a reality – We'll show you how! Give us a call.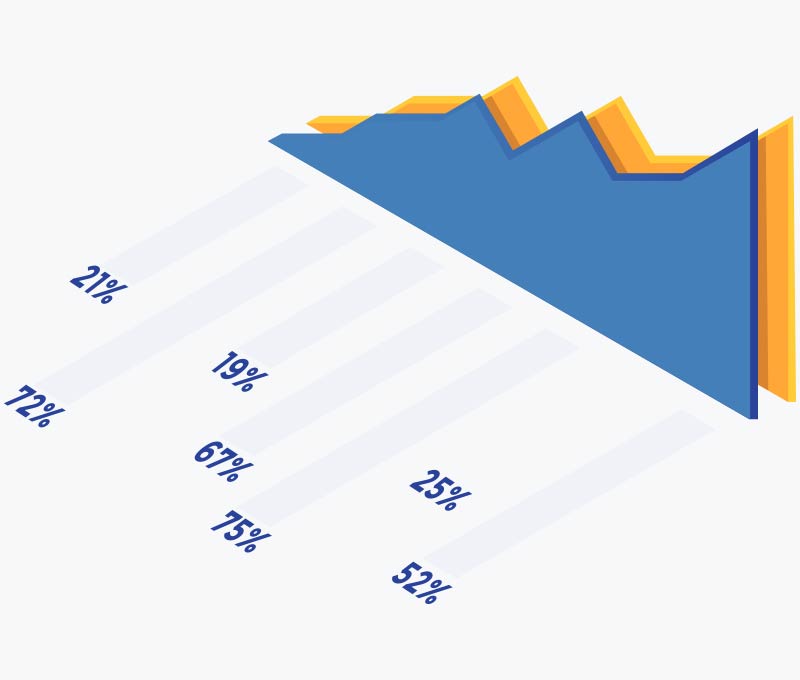 Brand Strategy. Stand Out From The Crowd.
We design corporate ID that speak your business!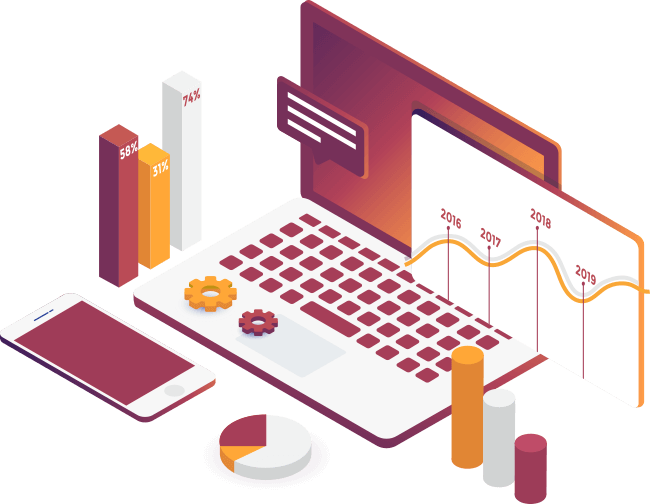 Rank Your Business. Get Advanced SEO.
SEO, We know how it works… Really!
Web Analysis Service.
Talk to us and we'll show you the results!